About Me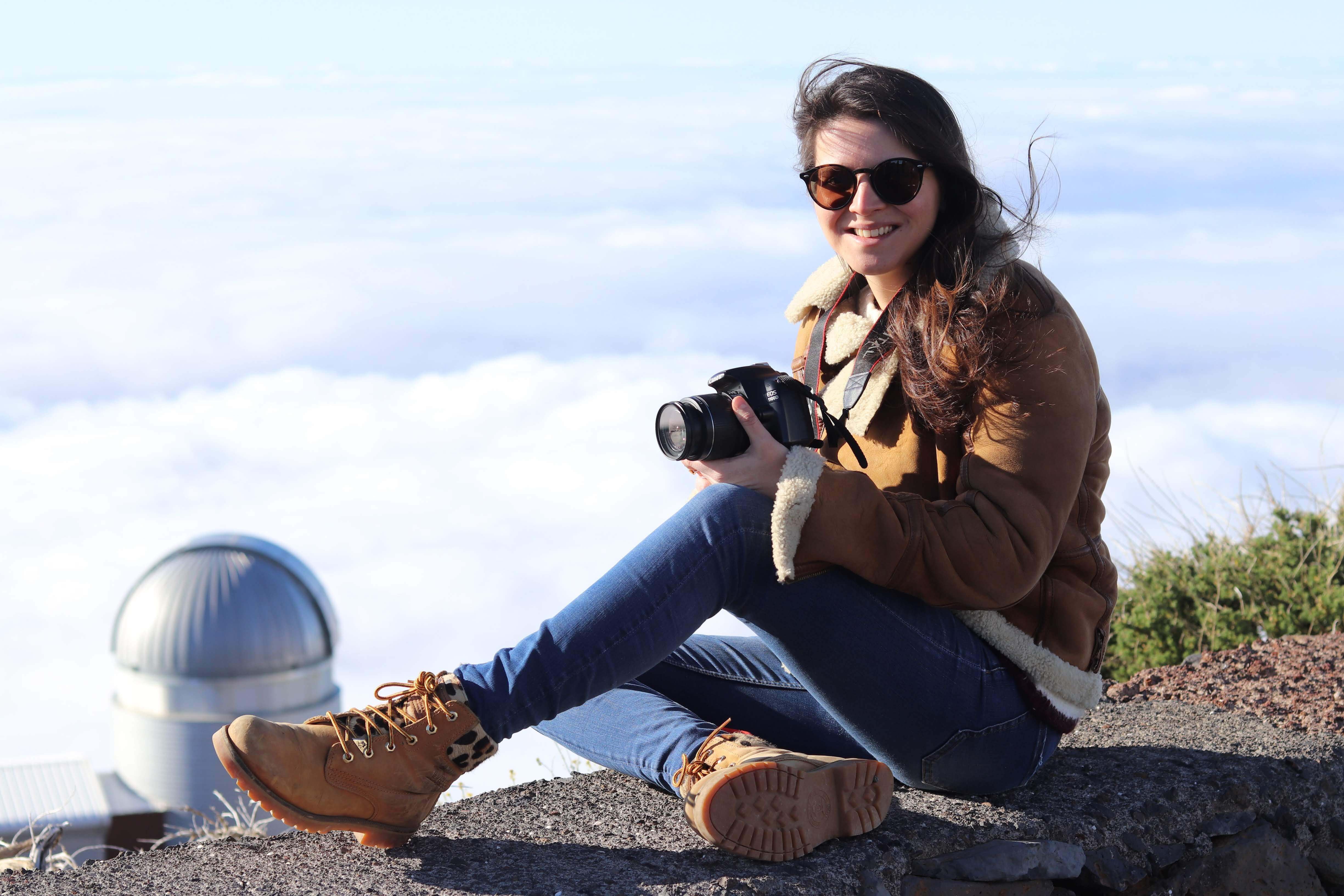 Hello, and thank you for stopping by! My name is Mariona Badenas-Agusti and I am a Ph.D. student in Planetary Science at the Massachusetts Institute of Technology (MIT). At MIT, I work with Prof. Sara Seager and Prof. Andrew Vanderburg on stars and (exo)planets.
A Little About My Interests
My primary scientific interests are polluted white dwarfs, exoplanets suitable for atmospheric characterization, pulsating stars in eccentric binaries. Please visit the "Research" and "Publications" section of this website if you are interested in learning more about my most recent work.
As an observational astronomer enthusiastic about efficient and powerful code, I greatly enjoy combining real telescope observations with my own programming tools in order to improve our understanding of stars and distant planets. I am a big advocate of open source science, open knowledge, and good data visualization practices.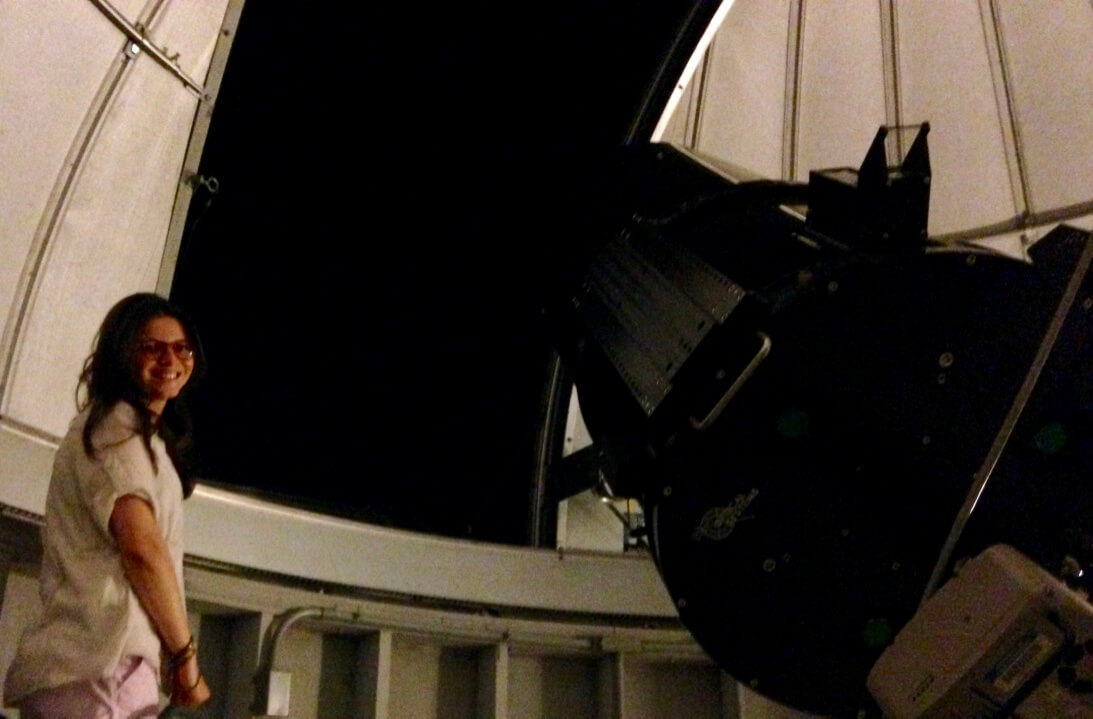 When not looking up at the night sky, I can be found flying small planes, reading about rockets, learning about astrophotography, and cooking. I am also very interested in art history and love finding connections between the realm of science and that of art.

A Little About My Story
I began my Ph.D. in the Fall of 2019 as an MIT Presidential Fellow. Before embarking on this adventure, I pursued my undergraduate studies at Yale University, where I graduated with a B.Sc. in Astrophysics in 2016. For my undergraduate thesis at Yale, advised by Prof. Debra Fischer, I wrote a complete and automated analysis pipeline to characterize planetary systems from NASA's Kepler-2 Mission.
Upon graduation, I joined GTD Systems and Software Engineering as a Space Engineer, where I worked until 2018. In this role, I contributed to the ALTAIR project for the European Commission, aimed at evaluating the feasibility of a reusable, green, lightweight rocket with the capacity to launch small satellites into Low Earth Orbit (400-1000km).
In parallel to my work in the space sector, I decided to delve deeper into astronomy with a M.Sc. in Astrophysics, High Energy Physics, and Cosmology from the Universitat Autònoma de Barcelona and the Institute of Space Studies of Catalonia. For my master's thesis with Prof. Ignasi Ribas, I wrote a Bayesian routine to predict the orbital period of a transiting planet based on a single transit event, and extract the planetary and stellar properties of each individual transit.